You have to find that place that brings out the human in you.
The soul in you.
The love in you.
~  r. m. drake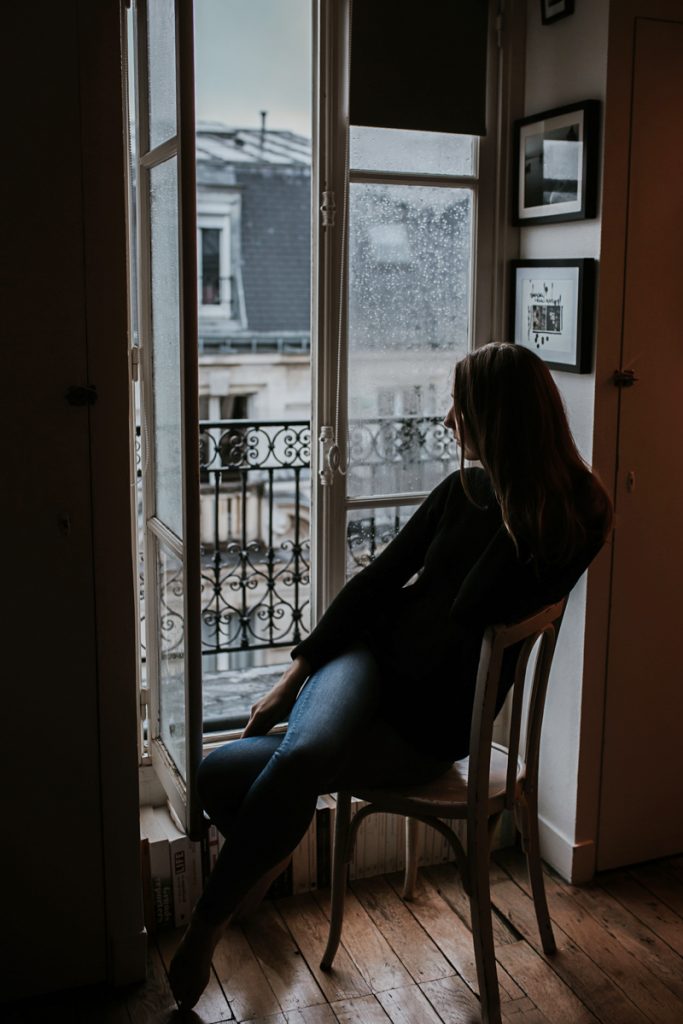 An exploration of dance, inspired by the physical and emotional strength of the modern ballerina. With preference to quieter, emotive movements and subtleties of movement.
I view each work as a collaboration, guided by heart and finding the light, to bring a uniqueness to each portrait.
~~
With a grateful heart,  biggest thanks to; Alexander Baden Bryce, Robyn Begg,  Brittney Feit, Brooke Lockett, Gemma Louise, Nadia Milford, Clare Morehen, Vanessa Morelli, Mary Elizabeth Sell, Alice Topp, Indiana Woodward, Neneka Yoshida, Sophie Zoricic.